Mountain Biking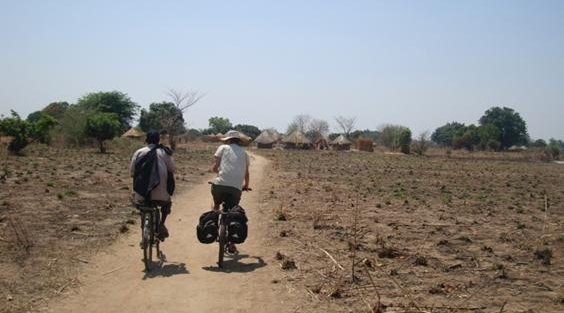 Take short day-rides or longer distance cycles into the heart of the wilderness with 60 km of tracks and trails, or venture further afield for several days into the Luangwa escarpment. If you would like suggestions or advice on what to take, please ask and we will do our best to advise on best practice for your safety and health.
If you are planning on spending your visit cycling, please bring your own bike, as we do not currently have working bikes available for guest use.
All activities including cycling are undertaken at your own risk, so please be aware of your surroundings when cycling: run-off from inselbergs can deepen channels and create new ones across paths following heavy rain, and our aarvarks (ant-bears) are constantly adding new pits and burrows across the entire area - which can be quite uncomfortable to ride into with a bike!